News went viral on the Internet earlier in the week that sexy Ghanaian actress, Yvonne Nelson has finally said goodbye to spinsterhood. She was said to have given birth to a bouncing baby girl at a health facility in Accra, Ghana, on Sunday, October 29. Meanwhile, don't ask me about the identity of the father of the newborn.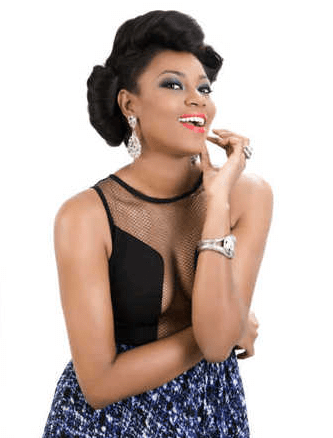 But if you must know, rumor mongers said, he's a London-based photographer. Recall that the sexy actress was recently rumored to have been married to a secret lover and had gotten pregnant with him. But she vehemently denied the rumor on several occasions. The news of her pregnancy first hit the social media in July, after news outlets alleged that she had tied the knot with a mystery partner.
That report, according to those in the know, was backed up by the actress' earlier interview with BBC, in which she disclosed that she would get married in 2017. In any case, Yvonne Nelson has not reacted to the report till date. A check on her Instagram page revealed that the beautiful actress is having a swell time, as she's busy posting exciting pictures of herself as well as her forthcoming movie. No sign that she's a nursing mother!
Source: Vanguard