Brazil and PSG star Neymar was near tears yesterday as he pleaded with reporters to stop speculating about his future.
He claimed all talk of a move to Real Madrid from Paris Saint-Germain were categorically not true.
But, despite that, reports in Spain continue to believe that the Brazil international may return to La Liga further down the line.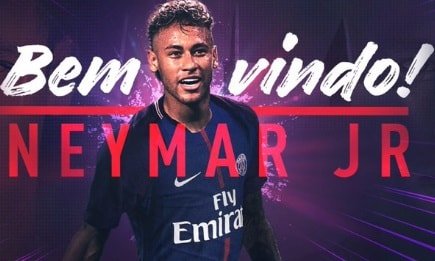 "I want to ask you to stop creating stories which are not true," he told reporters.
"I want to say what I think. I'm totally realistic and what I don't like is these false stories about me, there is nothing bothering me at my club.
"I'm here because I asked to be here. It's going really well (in Paris), I'm really happy here and motivated. I'm a player who wants to give everything on the pitch.
"What bothers me is everyone creating stories about me, with my coach and with Cavani. These things are not real, it's not true."
"I just want to be happy, I'm not here to make or create trouble with anybody. I know my role in my pitch and I do what my coach asks me to do.
"I had a chat with (team coordinator) Edu and Tite because these things are hurting me, every day there are these stories.