Bontel R10 is another great smartphone packed with great features and most especially Bontel R10 comes with big 6000mAh strong and long-lasting battery capacity, among other features, includes 1GB Ram, 8GB built-in storage memory, 5.5inch touchscreen display, Android 7 operating system with Dual Core Processor, 13MP Rear Camera and 8MB front selfie camera.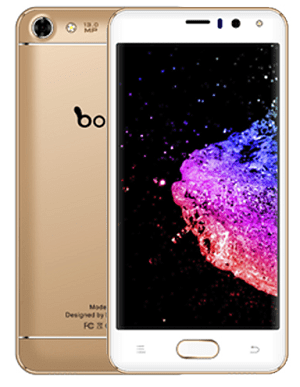 With all these features you will agree with me that Bontel R10 is really a wonderful smartphone though I expected it to come with at least 2GB random access memory (Ram) considering the price I will still say that Bontel R10 is a great smartphone one can buy.
Bontel is gradually becoming so popular in Nigerian and Africa at large starting from the release of
Bontel E10
and
Bontel E11
which is one of the most popular Bontel smartphones in Nigeria till date.
The advantage Bontel R10 has over Bontel E10 and Bontel E11 is the battery because both of them is powered by 4000mAh battery capacity while Bontel R10 is powered by 6000mAh battery capacity.
Bontel R10 as comes with good camera quality as it has 13megapixel for the back camera and 8megapixel for the front camera which should just be enough and ready to provide high-quality images and videos.
Hey! I even forgot the most interesting thing about Bontel R10 which is affordability, this phone is cheap and yet has outstanding features which makes it more attractive and desiring.
Bontel R10 price
Presently you can buy this wonderful smartphone for as low as 25k from Jumia or from any other offline mobile shop of your choice but to make sure you get original Bontel R10 buy it from Jumia.
₦23,330
Key features and Specs
Below are the Specs and key features of Bontel R10 smartphone in case if you wish to know more about
Bontel R10
⇒ Name: Bontel R10
⇒ Model: R10
⇒ Operating System: Android 7.0
⇒ CPU: Dual Core Processor
⇒ Dimension: 158*78.3*10.6MM
⇒ Display: 5.5inch touchscreen
⇒ Resolution: 1280*720
⇒ Camera: Back13 megapixels+Front 8megapixels
⇒ Memory: 1G+8G
⇒ Color: Black/gold
⇒ Battery Capacity: 6000mA Battery