Posted by: Drealup
« on: January 28, 2018, 09:03:41 AM »
Banking may pose a serious headache to many especially when trying to understand the complex names given to mere simple banking operations.
One of this, is the frustration in understanding the differences between an ATM card, a debit card, and a credit card.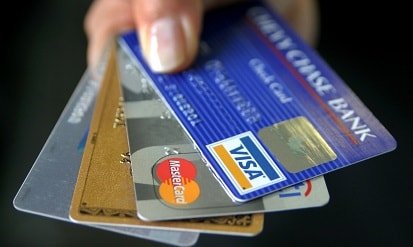 A consumer must understand the differences and similarities between the different types of cards before purchasing goods and services.
An ATM card?
The Automated Teller Machine are mostly used to withdraw cash.
This card can only be used at ATMs. All withdrawals using an ATM card are immediately deducted from the customer's account.
Debit cards
In Nigeria, debit cards are also ATM cards. Debit cards can be used for purchases in many online stores as far as the card is
activated for online transactions. When used for purchases as a debit card, a PIN is usually requested.
What is a credit card?
Credit cards are used by a customer to purchase goods on loans within a set range of amount. It is a card used for purchases outside your balance. It is a loan.
Purchases made during the month are billed to the consumer and the consumer pays the bill at a later date. If the consumer is unable to pay the entire balance loaned to him/her, then the credit card issuer charges the consumer interest.
In conclusion, you should keep some details of your card such as iPIN, CVV2 and Expiry date very personal.
Always keep your cards away from magnet or magnetic materials, radio equipment, mobile phones, heat and any device that discharges electromagnetic waves.