The federal ministry of finance has released the names of 5000 successful participants for the second phase of the YouWin Connect Training.
YouWin! Connect is a multimedia enterprise educative of the Federal Ministry of Finance (FMF) which is designed to support young entrepreneur as they PLAN, START, and grow their business.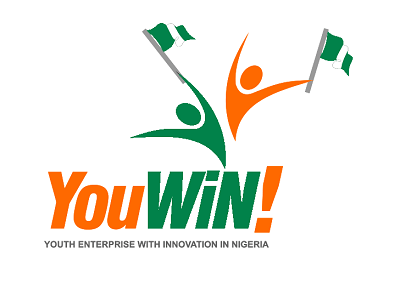 The initiative which promotes entrepreneurship as a viable career option for young Nigerians has supported the growth and development of SME's with over 61,000 participants receiving online capacity building.
According to a news release from the Ministry on Thursday in Abuja, each of the successful participants had been notified by email while the full list of the participant has been uploaded on the Youwin Connect Website ~ youwinconnect.org.ng
According to the initiative, 5000 successful participants would undergo sector-specific training aimed at enhancing their business and personal skills. The ministry further said that the training would also improve the participants' ability to seek to fund from the development finance institution (DFI) and increase their chances of succeeding as individuals and business owners.
This second phase(next phase) of the Youwin Connect Capacity Building is scheduled to take place in 25 location across the six geo-policat zones and will last for three days.