Blocking your ATM Card is not hard but the question may be why do you need to block the ATM Card that enables you to withdraw your money from your bank with no stress.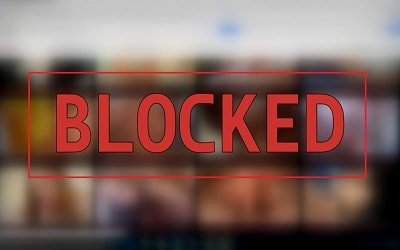 The answer to such question is simple because you might misplace your ATM card or it might be stolen by someone and yes let not forget the new 419 scam tricks, you can be in a situation where someone calls you and pretend to represent your bank asking you certain questions that made you disclose sensitive information about your account and your Card that will enable them to transfer your money to another account without knowing until you see a debit alert on your phone.
Let not forget the SMS scam method where you will receive a message claiming that your ATM Card has been deactivated and if you need to activate it you should call 081xxxxxxxxx.
Many people have been dupped through this method including one of my close friend and it could be anyone but we need to be smart and prevent such thing from happening.
How to block ATM Card of any bank in Nigeria
I don't know why you need to block your ATM card but the good news is that it can be done irrespective of the bank you are using but I will use Gtbank as an Example.
When you need to block your ATM card
You need to block your card once it has been compromised or request a new one if you mistakenly lost it, remember never give anyone your ATM card details such as secret PIN, Card 16 digit numbers or the CVV numbers.
To block your ATM card simply call your bank customer care line and ask them to deactivate your ATM card and be sure to give them a good reason to do so.
Don't Know how to contact your Bank!
Don't worry I have the full contact details of all Nigerian banks, all you need is to read
All Nigerian Banks Contacts, email and phone numbers
you will surely see the contact details of your bank.
But if you are using
Gtbank
then follow these instructions below.
To cancel and block your Gtbank ATM card immediately simply send HOTLIST (NUBAN) to 08076665555 from your registered phone number with the bank.
Example: send
HOTLIST 0094030000 to 08076665555
Another easy method to contact Gtbank is to send an email to cardservices@gtbank.com or Gtbank interactive 24 hrs self-service Contact Centre, (0700-482666328), 01-4484000, 0802-9002900 or 0802-9003900 or visit any GTBank branch nearest to you.