Posted by: Drealup
« on: April 17, 2018, 08:38:31 PM »
TSTV officially released updates on their Dexterity decoder, and plans to continue showing FTA satellite tv stations.
Below are the updates;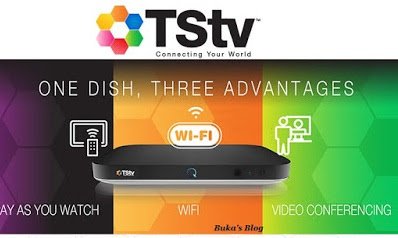 TSTV to add 10 new Channels

Due to this logistics delay, the management of TSTV have decided that the 55 TV channels currently running on TSTV will remain free and unencrypted till May 15th 2018. 10 more channels will be added next week to make it 65.

Please note that TSTV decoders and accessories sells for 3,500 and installation cost remains 2,500 nationwide.

Sales of Dexterity Decoder

Dexterity decoder sales will start soon once we have completed our ongoing nationwide tests and full integration of our data hubs nationwide.

We can guarantee everyone that TSTV will revolutionize and create a new model for the entire pay TV market in Africa.

TSTV promises to Show FIFA world cup Russia 2018

Sports Lovers, TSTV will be launching Grand Sports 1 Xtra on the 22nd of April 2018. Grande Sports 1 Xtra HD (GS 1 Xtra) is a 24 hour channel dedicated to the upcoming World Cup.

GS 1 Xtra will be bringing you the latest updates leading to the FIFA world cup Russia 2018 in real time. The channel will be free to view for one month on TSTV decoders.