Search engines claiming to serve users better do save into their servers some sensitive searches users made. Imagine the most sensitive thing you might have searched online(I mean the nasty ones here). Vision out how in one way or the other these 'nasty' searches are exposed to your close friends and relations.
Definitely, there is a way out of this mess as a search giant, Google now allows you to download an archived list of everything you have ever searched for. All those embarrassing queries you must have "googled" can be downloaded and even deleted.
This so calls 'Jet age' we are engulfed in is gradually devaluing privacy much to the advancement of technology. The personal information we key in on interesting portals are considered valueless and very open to privacy attack. One way to start taking control of your online information and limiting online exposure is by deleting your Google web browser history and Google search history.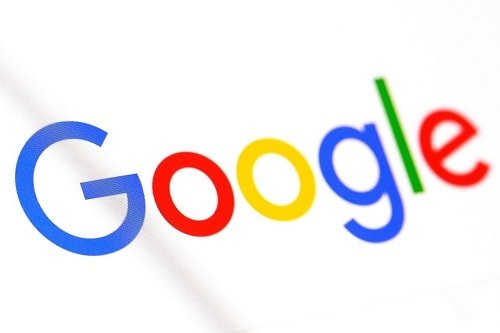 This helps you monitor how much data you allow to be collected about you on the internet. Clearing your browser history is not the same as clearing your Google Web and App Activity history.
Note: When you clear your browser history, you are only deleting the history that is locally stored on your computer. Clearing your browser history does not do anything to the data stored on Google's servers.
Steps to delete your Google web browser history:
₹ Sign into your Google account.
₹ View your web and app activity.
₹ In the top right corner of the page, click the cog icon for settings and select "Remove Items".
₹ Choose the time or period for which you want to delete. items. To delete your entire history, select "The Beginning of Time".
₹ Click "Remove".
The instructions may differ depending on your device.