If deleting your expedia is what troubles you, then you've finally landed at where the solution is.
It only takes some of your minutes to get rid of an expedia account.
I don't think one can wish to delete an account somewhere without knowing fully what he is about to delete. However, it's always a good way to follow, refreshening users about what they really want to get rid of before explaining how to delete it - It's called safty procedures.
Expedia is an online travelling solution portal. Users using this portal gets that function of booking flights, holiday packages, hotels and even to rent a car. The website lets its user to browse through various travel deals offered by company, book online, and make payment online.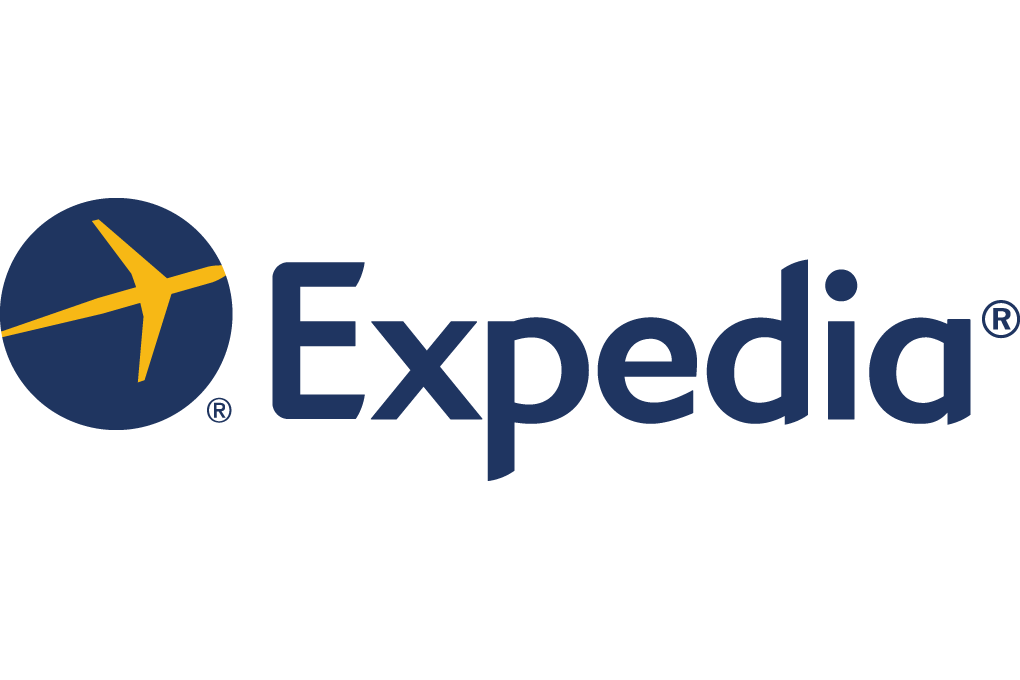 The Expedia website was founded as a division of Microsoft in 1996 and boasts currently as one of the best online portal for booking hotels that can be accessed worldwide. It's employees has been approximated to be around 16,000.
User have expressed their reasons for the reason they want to get rid of their account. Most is because of the tons of promotional mails they receive from the company.
They are of the opinion that the company is spamming their mail boxes. Others have it that the've found other website that give them a better deal and they want their account deleted from Expedia.
If the formerly stated reason is why you want your account deleted, you could just either mark the 'spammed' mail as spam by clicking on spam button given at top of your mail button or unsubscribe the mail by clicking unsubscribe link given at the bottom of the mail.
If that isn't the reason, then the below methods will help you on how to delete your account from Expedia Website:
Deleting Your Account through the Expedia Website
₹ Visit the expedia portal and sign-in to your account.
₹ After you sign-in to your account click on SUPPORT link which is given at top right side then a drop down menu will appear.
₹ On Drop Down menu click on CUSTOMER SUPPORT.
₹ On customer support page click on CONTACT US button which is given at right side.
₹ When you click on contact us button a pop up form will appear on topic choose OTHER.
₹ On What we can help you with choose ACCOUNT REGISTRATION/ CHANGE EMAIL ADDRESS.
₹ On Still Need Help, Fill your email address, name and on message type your honest reason to delete your account then click 'send'.
Deleting Your Account by Sending Mail
₹ Open your registered email account and compose a new mail.
₹ Enter the following email address
aaeprivacy@aaetravel.com
₹ On Subject enter the line "REQUEST TO DELETE MY EXPEDIA ACCOUNT".
₹ Now write your humble reason why you need you account deleted.