Posted by: Asphalt
« on: June 24, 2019, 08:50:37 PM »
KPMG Nigeria Limited is currently recruiting for qualified candidates for it's Internal Audit, Risk and Compliance Services at the firm.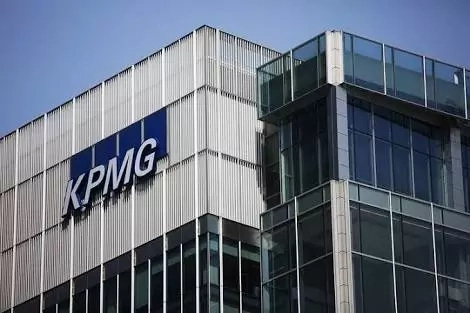 Being a firm that values excellence, their criteria for applications are always trimmed to gather young aspiring graduates who co-shares the same belief of the firm.
KPMG is a global network of professional firms that provide audit, tax and consulting services. According to them:
Our vision is to build and maintain our reputation as the best company with which we work, ensuring that our employees, clients and communities realize their full potential.
Job Title
: 2019 Graduate Trainee
Eligibility requirements
:
Eligible candidates must:
• Be below 26 years old as at the date of application.
• Have a minimum of 5 O' level credits (including English & Math) at ONE sitting.
• Have a minimum of second class (upper division) degree at first degree and at Law school (For Law graduates only).
• Have a minimum of second class (upper-division) degree at first degree.
Please note that OND and HND qualifications are NOT eligible.
• Be about to complete or completed the National Youth Service Corps (NYSC) scheme.
How to Apply for KPMG Graduate Trainee Recruitment 2019
Visit the recruitment portal on [https:// krb-sjobs.brassring.com/TGnewUI/ Search/Home/HomeWithPreLoad? partnerid=30008&siteid=5023&PageTy pe=searchResults&SearchType= linkquery&LinkID=13#jobDetails=1090 2_5023] to apply.
Please note that the Application form is FREE of charge and must be submitted once. Online
Application Closing Date
:
Not Specified.