Posted by: Everest
« on: September 04, 2019, 12:32:31 PM »
Are you facing some issues while trying to use MTN share and sell or can't remember your transfer pin and wish to reset it, whatever challenges you are facing while trying to share your airtime, I am going to help you solve it right now and right here on this page.
MTN share & sell is a platform created to enable MTN subscribers to share their airtime credit from one sim to another which means that you can share your airtime to family and friends or even to other MTN sim you own.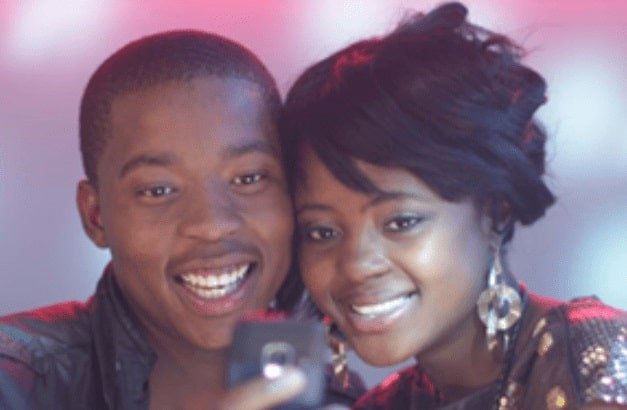 MTN share and sell is not a new gist because it has been around for years now but I was triggered to write about this guide when a friend of mine tried to transfer airtime to someone but couldn't complete the transfer because someone else has reset his security pin without his knowledge.
MTN enabled Pin feature to protect their subscribers and to make sure that nobody can use their phone to transfer credit without their permission. However, the pin can be compromised, forgotten or reset by someone else easily but there is always a way out.
I had to dig deeper in other to find a solution for him and I know that some of us might be facing the same issue that is why I decided to help solve the following issues below.
* How to active share and sell pin for the first time.
* Can't remember my share and sell pin, How to reset share sell pin
Now, let me help you get things done fast so that you can share airtime the way you want and when you want especially if you are facing one of the issues listed above.
How to active share and sell pin for the first time
If you have never activated or used your sim for share and sell then you will need to activate your line to be able to use it to transfer airtime.
Firstly, we need to rest the default pin which is 0000, you need to choose 4 random numbers that can easily be remembered by you alone. To change the default PIN (0000) you simply need to send a text message with the default PIN, New PIN, New PIN to 777.
You can also change your PIN by dialing *600*default PIN*New PIN* New PIN# on your phone and then click on send/press ok. For example, dial *600*0000*6633*6633# and then send/ok
Example
Send an SMS in this format 0000 3366 3366 and send to 777.
* 0000, Is your default pin
* 3366, The first 3366 is your desired pin, you don't have to use 3366 in your case, simply use any 4 numbers of your choice because am using 3366 as an example.
* 3366, Adding your desired pin for the second time is to confirm the pin and they must be the same, you can't try something like 0000 3366 3355 it will not work.
Can't remember my share and sell pin
We are all humans, you can easily forget your share and sell pin bet you can still do something about it, the worst part is that someone can reset pin without you knowing.
Whatever the case, we are going to reset the pin which involves 2 simple steps.
1. Call MTN at 180 and tell them that you have forgotten your share and sell pin and wish to reset it and it will be done only after verifying that you are truly the owner of the sim by asking you some personal questions.
2. You can Reset the pin by following these steps.
Send Yes to 556 through a text message on your MTN sim and in a few minutes, you will receive a text message from MTN welcoming you to MTN share and sell platform.
You will receive something like this:
"welcome to share & sell, your default your new pin is 0000. MTN recommends you reset the pin".
You can now follow the previous method I shared on how to change your pin or still try this new method by texting your new pin to this number 556.
Example
You text 0000 6633 6633 and send to 556 and you will receive a confirmation text message indicating that your share and sell pin has been reset successfully.
I hope your problem is now solved if not then feel free to share it with me by leaving a comment below.