Posted by: Everest
« on: December 21, 2019, 12:39:30 PM »
The popular Webhosting provider Hub8 has now become part of Gigalayer product and services, the web hosting provider which has once offered 100% free Webhosting services in Nigeria is now owned by GigaLayer. The news of acquisition came through my mail as one of their customers, according to them the switch looks more like an upgrade as they promised to keep and maintain whatever services that Hub8 offers and even more.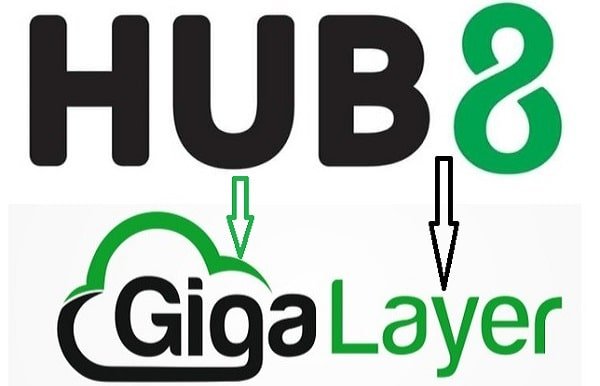 Meanwhile, the hosting provider is targeting some African countries like Nigeria, Kenya, Ghana, and South-Africa. Gigalayer web hosting services allow their users to pay in their local currency like Nigerian Naira which is more convenient for those who don't have a dollar MasterCard.
Notification message from Hub8
I wasn't aware of the switch until I receive the notification message below which clearly shows that Hub8 is now part of Gigalayer.
Dear Hub8 Customer,

We are happy to official inform you that GigaLayer has acquired full operations of Hub8.com continent-wide (Nigeria, Kenya, Ghana, and South-Africa). All customers are now being moved to our billing system. For further information, visit https://gigalayer.com/hub8
Who is GigaLayer
GigaLayer is a web hosting company based in Nigeria providing hosting services around Africa and the rest of the world, they are good when it comes to Webhosting and other related services. However, Hub8.com is not the first web hosting provider they have acquired in their name but just the most recent.
What happens now to the old Hub8.com customers
There is nothing to worry about if you are still using Hub8 as your web hosting provider because your website will not in any way be affected. Undoubtedly, GigaLayer has taken over the operations of Hub8 in Nigeria and the rest of Africa bringing thousands of existing customers to their platform.
According to them, despite merging Hub8 into GigaLayer, no change is made to hub8 services or any noticeable change in control panel except the payment collection part, all further renewals and payment will be in favor of GigaLayer. Customers can still log in to their Hub8 portal as usual through this address.
hub8.gigalayer.com
.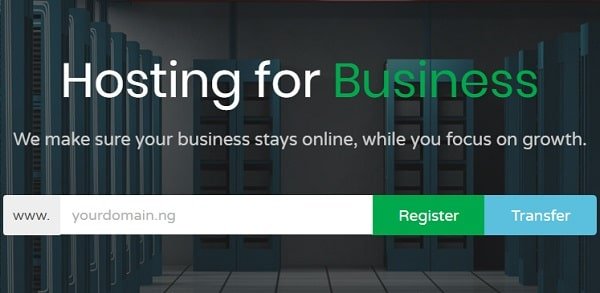 I have published some interesting posts about Hub8 hosting before it was acquired by GigaLayer. You can read more about Hub8 Hosting below.
*
Why you should try Hub8 Webhosting made for Nigerians
*
2019 Most Popular & Cheapest Web hosting in Nigeria
Why Hub8 was sold?
Neither GigaLayer or Hub8 was specific enough to explain the reason for the migration and wether the hosting was sold or just decided to marge with GigaLayer, but they have specifically made it clear that they have taken over the operations of Hub8 in Nigeria and the rest of Africa with the intention of bringing all the existing hub8 customers to their platform.
What's the way forward now
From what I can see, there is no cause for alarm and am sure that GigaLayer is equal to the task and ready to offer their customers something more compared to Hub8 since they have the resources and experts that can help in times of trouble. Moreover, the fact that Hub8 has been acquired by another brand doesn't mean that your web content and business is at risk.
If you notice what you don't like or maybe if their pricing is no longer favorable then you have every right to move away to other Webhosting of your choice, if not then relax and enjoy what GigaLayer has to offer.