Posted by: Everest
« on: September 05, 2020, 09:10:41 PM »
Big Brother Naija (BBNaija) has been a show that has turned some Nigerians into stars that are loved by many people across the world. BBNaija might be a show that has given some Nigerians the chance to showcase their talents and brands to the world and the most coveted and loved show in Nigeria. It is also the most criticized reality TV show in Nigeria.
BBNaija is currently in the fifth season or edition, but since it started, most of the participants have been shot into the limelight and are officially stars or celebrities. The BBNaija house has tons of rules and regulations, but some housemates enjoy breaking these rules. These housemates that enjoy breaking the rules have used that as a strategy to get more fans. However, not all the housemates gained their fame by breaking the rules of the house.
Here are some of the BBNaija stars that caused a lot of buzz on social media
.
1. Thin Tall Tony
The famous dancer turned actor, and an ex-housemate and stars of the 2017 BBNaija, Thin Tall Tony's real name is Offiong Edet Anthony. During his time in the house, he received a lot of side-eyes. When he got into the house, he was a married man but never let anyone know even when a fellow housemate, Bisola, liked him. There were even rumors that they got intimate during their time in the house, and he still never told her the truth. Some people believe that this contributed to his eviction from the 2017 BBNaija house.
2. Tboss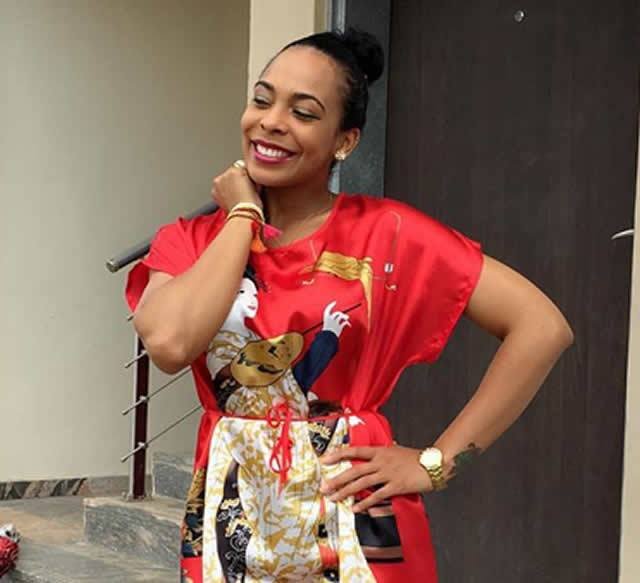 Tokunbo Idowu, Tboss, like we popularly call her, is yet another, not the most controversial housemate in the 2017 edition of the BBNaija show. She was known for getting into different dramas with almost all of the housemates, but fortunately, she made it through to the show's finals. Although she might not have won, she earned love for herself from lots of BBNaija fans. She is a star. Currently, she is a mum to a beautiful baby girl.
3. Cee-Cee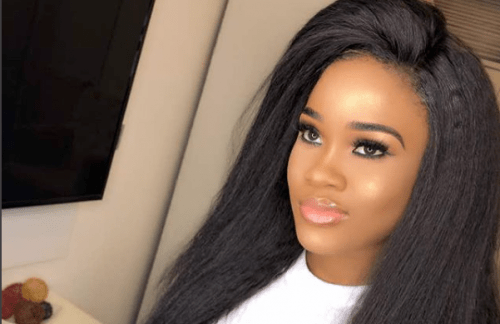 Cynthia Nwadiora, popularly known as Cee-Cee, is one housemate that can never be forgotten in a hurry by the organizers of BBNaija. From her relationship with Tobi to her constant arguments and what was perceived as her pompous nature, she was a force to reckon with in the 2018 edition. She went into verbal fights and physical fights in the house, and one of the physical incidents resulted in Lolu's balls paying the price. Even though she came up as the first runner-up and not the winner, Cee-Cee is one of the most successful housemates turned stars from the 2018 Double Wahala edition of BBNaija.
4. Nina Ivy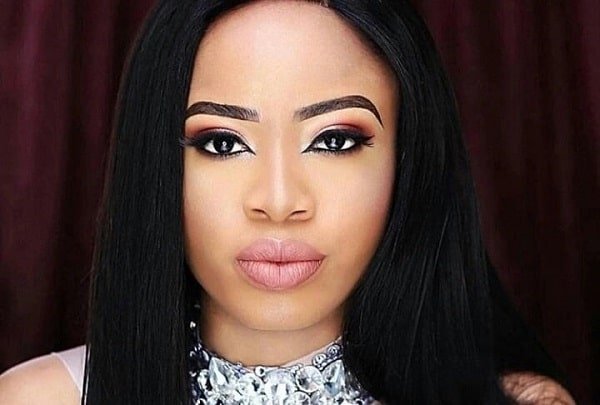 Nina Chinonso Onyenobi is another one of the BBNaija stars from the 2018 Double Wahala edition that kept many people buzzing on social media because her stay was shrouded in controversy. When she got into the house, she got entangled with a fellow housemate, Miracle, even when she was in a relationship before coming into the house. She was willing to risk her relationship outside the house for what she had inside the house, and Miracle turned out to be the show's winner. When she got out of the house, her relationship with her boyfriend, Collins, ended, but she was still interested in pursuing Miracle. It is no shocker that the relationship also ended. Lucky for her, she is currently a mom and a wife.
5. Mercy Eke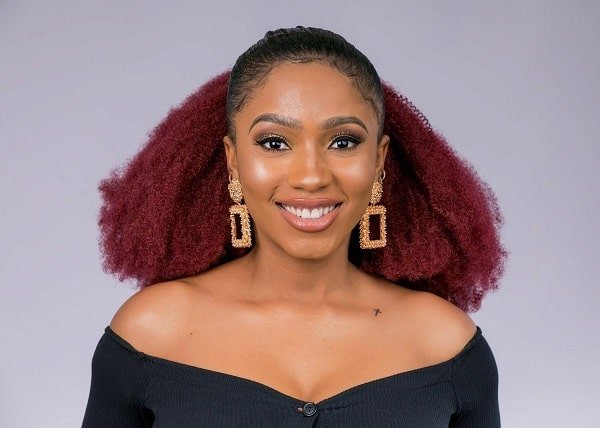 Mercy Eke, popularly known as Lambo, was the spice and sauce of the 2019 Pepper Dem edition of BBNaija. She was the one that gave the edition a whole new meaning. She was indeed one of the stars even before the season came to an end and was announced the winner. During the show, she was involved in a relationship with Ike but was also in lots of heated arguments and fights with the other housemates. During one of her infamous fights with Tacha, she earned a strike, but it wasn't her first, and Tacha got disqualified from the show. Due to her two strikes, many people thought that she would not be able to get close to the prize. They thought it was her defining moment, but she proved them all wrong by getting to the top 5 and emerging as the winner.
6. Tacha
Natacha Akide, popularly known as Tacha, is a true example of a phoenix that rose to become one of the successful stars today. She got into the 2019 edition of BBNaija with a bang and made sure she brought the heat alongside. She not only got into verbal fights with other housemates but also physical fights. The last fight she had in the house with Mercy led to her disqualification. After her disqualification, many people thought that was the end for her, but that wasn't Tacha. Through every hustle Queen Tacha made, her Titans supported her, and she ended up getting a multi-million naira endorsement. Even with the 2020 edition of BBNaija ongoing, Tacha is still one of Twitter's top trends.
7. Erica
The 2020 Lockdown edition of BBNaija is currently on, and one of the things that keep most fans entertained during this edition is Erica Ngozi Nlewedim. She is one heck of a housemate. She receives both love and criticism from BBNaija fans but both in equal proportion. Since she arrived at the house, she has been giving BBNaija fans a drama they wish to see how it will end. From choosing Kiddwaya, a billionaire's son, and a Benue-born British lad over Laycon just because she enjoys the intimate sessions, she has with Kiddwaya. The controversies she has stirred up in the house is enough to last a lifetime. Just like Mercy during her time, she has two strikes, but the only question is, "will she emerge the winner like Mercy?".
That is it for some of the most controversial stars of BBNaija. Before I wrap this up, a little brief on BBNaija should be added. Although the BBNaija show has been shown negatively, the truth is that it has helped some mothers become successful stars. For example, Bisola from the old edition of BBNaija, then Ka3na and Wathoni from the present ongoing 2020 Lockdown edition of BBNaija. These women have shown great confidence that they want a good life for their kids and are determined to get it.