Posted by: Everest
« on: September 03, 2021, 08:45:41 PM »
You might have heard about the Zoom app that allows people across the globe to communicate effortlessly through a video chat with the help of an internet data connection and electrical gadgets such as Laptops, Tablets, etc. The Zoom app is not specifically designed for specific people or organization for someone like you and I.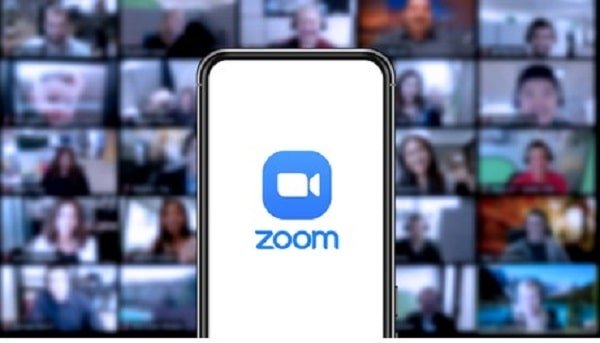 It's okay if you are not familiar with it. Still, I want to use this opportunity to explain how important it is to get used to it, especially during this time of Covid 19 our movement is restricted in so many ways. Well, your movement might be limited, but your means of communication are not restricted at all, Thanks to the Zoom App.
What makes the Zoom App different?
When say means of communication, I knew that we have Facebook, Whatsapp, and other social apps that let you chat and communicate with your employers, employees, family, and friends, but Zoom App is designed differently. It has a special feature that you hardly see in any other social App, and that special feature is the
group video chat
.
Zoom Group Chat
Zoom Group chat differentiates the app from the rest; you can have a conversation with up to 6 people from different places. It doesn't matter where they are as long as they have an internet data connection on their Laptops/desktops. Zoom App has proven to be the best when it comes to group video chat.
Individuals, co-operatives, and government officials regularly use it as their best means of communicating with their members and partners. Most people accustomed to working in groups may find it difficult to be secure at home during this lockdown period and remain productive.
We are aware that you, our valued consumers, are following all safety precautions to keep yourselves safe from covid-19, and we express our gratitude to you.
As a result, we are introducing the Zoom App, which is a handy piece of software. This software enables you to communicate with your colleagues from a distance and share information with a more significant number of individuals than previously possible.
What You Should Know
1. The Zoom App is entirely free to use and is exceptionally user-friendly.
2. Allows you to invite a maximum of 100 people.
3. Screen sharing of pictures, websites, Google Drive, and other content is supported.
4. Allows for the choice of a chat room and a poll for voting.
Take Advantage of the App
1. go to the Zoom website and download the app.
2. You may obtain it through the Google Play Store.
Remember that there will be interference in the audio output when several mics are activated, so please keep this in mind. Take care to switch off the microphone while the app is not used to get the most out of it.