Posted by: Everest
« on: May 20, 2022, 05:34:35 AM »
According to MTN Nigeria Communications Plc's announcement, the payments platform- MoMo Payment Service Bank – commenced commercial operations on Thursday. This is the same day Airtel Africa announced a similar step by its fintech subsidiary SmartCash PSB.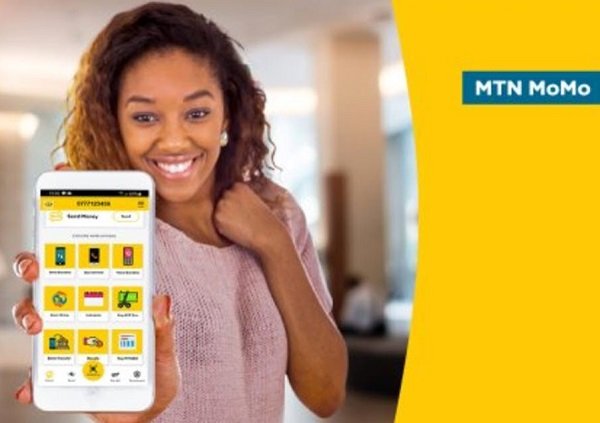 As MTN Nigeria's CEO Karl Toriola put it, "This is a significant milestone in our aim to help the government's drive toward financial inclusion in Nigeria."
People in rural and isolated corners of the country, not only those in cities and marketplaces, should have access to the financial system as well, he said.
Now Nigeria's largest corporation by market capitalization, MTN Nigeria received final clearance from the Central Bank of Nigeria in April to launch MoMo PSB (CBN).
The payment unit can offer many services as commercial banks, with the noteworthy exceptions of credit and foreign exchange transactions.
What you can do with MTN MoMo
MTN MoMo is designed to take care of your financial needs on the go and below are the things you can do with the new MTN MoMo services.
Send and Receive Payment conveniently
Buy Airtime and Data for any Mobile network and not limited to MTN network alone.
Direct access to your Momo account history and balance
Pay for products and services, etc.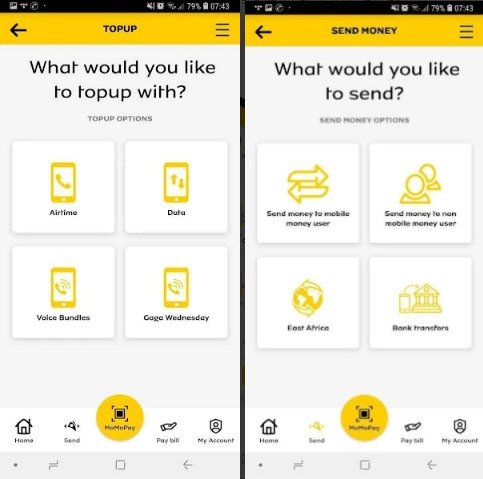 MTN Group Limited, the Johannesburg-based parent company of MTN Nigeria, has a fintech business valued at $5 billion, approximately twice the value of Airtel Africa, which was valued at $2.65 billion a year earlier.
Mobile money will be spun out from the core telecom industry in a move to uncover latent wealth, according to the group's CEO, Ralph Mupita, last year.
Usoro Usoro, the CEO of Momo PSB, noted that the CBN's financial inclusion plan and the digital inclusion objective of the Minister of Communications and Digital Economy require "simple to use, accessible and inexpensive financial services for all Nigerians."
to get started you can download MTN MOMO from Google Store
here
To build and broaden access across the country, we're looking forward to working with relevant institutions from various fields.
In the three months ending March, MTN Nigeria declared a net profit of N96.8 billion (N471 billion) following an increase in sales of more than a fifth.
More posts to read
:
*
MTN is on track to launch 5G ahead of schedule
*
Requirements for MTN Welcome back (SIM SWAP) and new SIM buying
*
How to Disable, Deactivate Or Cancel MTN Caller Tune
*
MTN Double Data subscription code 40GB for 5000, 24GB for 3500