1
« Last post by Everest on July 27, 2021, 11:10:25 AM »
Good news to the Big Brother Africa show lovers who have been waiting for season 6, and the wait is over. Big Brother Naija's sixth season starts on DStv channel 198 and GOtv channel 29 at 7 p.m. on Saturday.
Africa Magic Showcase, Africa Magic Urban, and Africa Magic Family would all broadcast the live program. The unique double launch program, hosted by Ebuka Obi-Uchendu, will continue on Sunday at the same hour. Since the first season in 2006, victors of the reality program have walked away with millions of naira.
The grand prize was N25 million in the second season, and it was then upped to N45 million in the third season. Mercy Eke, the champion of the fourth season, received N60 million in addition to other prizes. Laycon, the popular favorite who won season five, walked away with N85 million. When the program concludes in 72 days, one fortunate roommate will walk away with N90 million.
Profiles and names of Big Brother Naija 2021 housemates
Below is the list of the female members who will be acting in season 6
1. Jackie B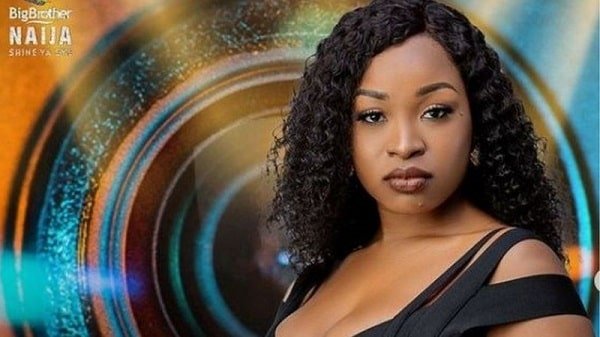 Jackie B is a 29-year-old from Adamawa state. She is a single mother of a son and came from a family of 12. One thing about her is that she respects those who respect her. "You respect me I respect you" is her watchword. According to her, some of the things she loves most include music, dancing, and having fun with loved ones.
2. Angel Smith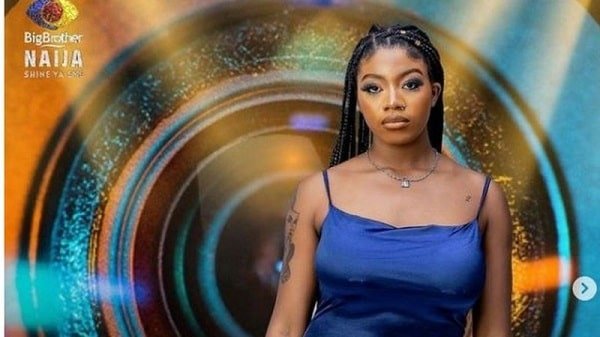 Angle Smith is a 21 years old lady from Akwa Ibom state. she is beautiful and young and, most importantly, talented, but we are going to see about that soon before or after the end of the BBNaija Season 6
She promised to entertain her potential fans and as well ensure that everything becomes fun throughout the show.
Undoubtedly, she is one of the most beautiful and bossy young ladies on the list of BBNaija season 6.
3. Tega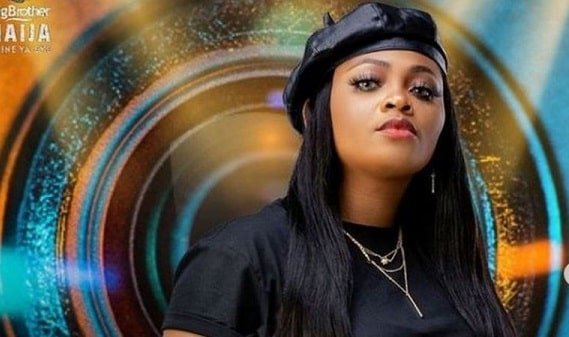 Tega is from Cross Rivers State and has claimed to be someone who possesses the personality of water and fire and always likes to keep it real at all cost as she expects the same from her housemates.
She worked tirelessly to be on Big Brother Naija a couple of times until she finally made it this year, 2021. She promised to make the BBNiaja season 6 fun for all.
4. Peace Ogo
Peace Ogo is a 26-year-old young lady from Rivers state. She is beautiful and ready to showcase her acting capabilities through season 6 of BBNaija 2021.
According to her, what she chooses as a hobby is normal relaxation. She lives a normal life and is always fair to others. To summarize, she promised to keep it real in the house all through the competition.
5. Arinola Olowoporoku
Arinola Olowoporoku is a 29 years old beautiful lady and a fashion designer who has been chosen to feature in this year's BBNaija.
One of her hobbies is reading to acquire knowledge ad she also promised to make the Big brother Naija season 6 an interesting one by keeping it real. Expect nothing but the best from her as you watch her do what she knows how to do best.
6. Beatrice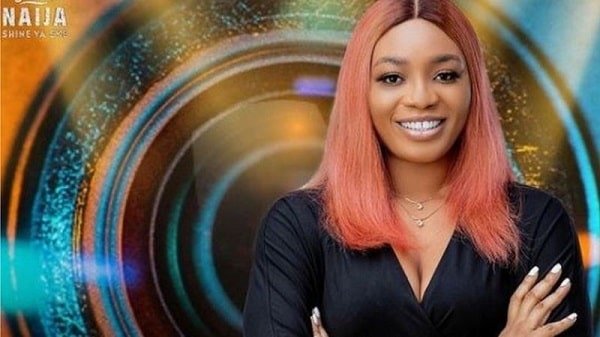 Beatrice is a fashion model that comes from Port Harcourt Rivers State. She is beautiful and hardworking, and she owns a clothing brand that will be taking to another level if she becomes lucky to win the BBNaija season 6 2021.
Owing to a modeling agency is in her plan, one of her hobbies is dancing. Expect more entertaining dancing steps from her sooner or later.
7. Roselyn AKA liquorose
Roselyn is another young talented, beautiful lady we will be watching in this year's BBNaija season 6. She is 26 years old and from Edo State, Nigeria.
She is a well-known dancer who started dancing when she was 12 years of age. She is ready to explore and entertain BBNaija fans with her dancing styles while keeping it 100% real. Expect more from her.
8. Princess Francis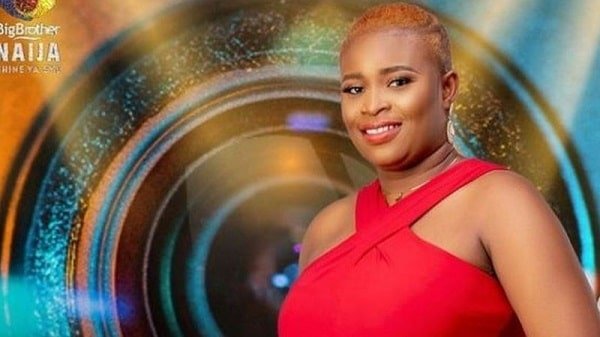 Another Angel that we will be watching is a lady popularly known as Princess Francis, she is 30 years old, interestingly, she is a taxi driver, and one of her hobbies is cooking as she said. She also promised to entertain her fans especially.
9. Maria Nkechiyenre
Maria Nkechiyenre is a 29 years old beautiful lady from Imo State, Nigeria, ready to show BBNaija lovers what she got. Meanwhile, she is a lovely person and promises to entertain BBNaija fans.
Maria is a realtor that sells houses in Dubai. She intends to open up a business in Nigeria after the Big Brother Naija season 6 show. However, she is still single and hopes to explore dating opportunities inside the BBNaija house.
10. Anita AKA Nini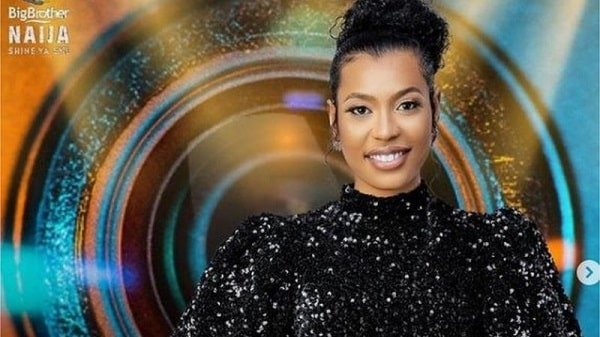 She is 26 years old from Edo State.
She says she promised to be on top of her game all through the show.
Anita has a fashion brand, and she is a model as well. One of her intentions is to open her fashion brand after the BBNaija show officially.
11. Saskay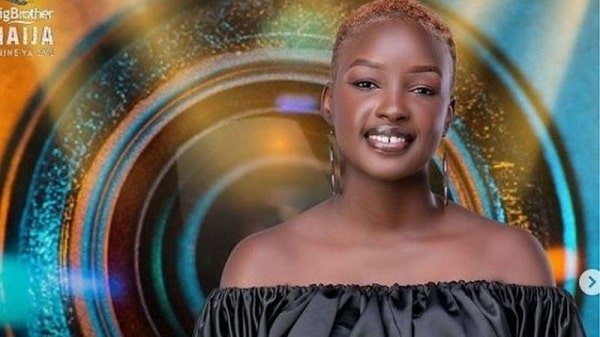 The last on the list is Saskay. A young and black beauty lady from Adamawa State, Nigeria, and 21 years old. She is a peace-loving person and sometimes more emotional, according to her. As for her relationship status, she made it clear that she is in a relationship. She desires to own her own Art gallery after the show.