This thread is for questions and answers about MTN, Lumos Mobile solar electricity, feel free to ask any question or share your own experience if you already own the MTN, LUMOS Mobile Solar Electricity.
I try as much as I can to keep all the new and old members of Xtremeloaded updated at all cost and last time I announced the introduction of the new
Mtn and Lumos mobile solar electricity
designed to help Nigerians who need constants electricity at home and working places.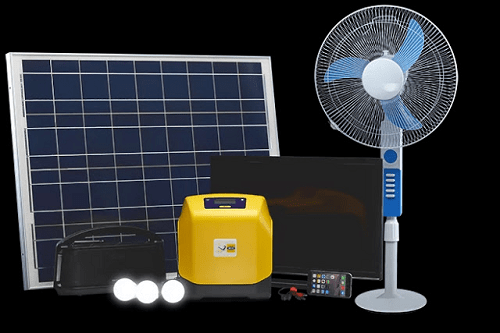 Immediately I heard the news I rushed to be among the first users of the MTN solar mobile electricity and after the process, I used my phone to record some video where I explain many things about the MTN solar mobile electricity.
Now, if you are one of us who purchased the MTN mobile solar electricity I will love to know your own opinion regarding the product and how happy or sad you are about it.
Being a user of the MTN, LUMOS Mobile Solar Electricity I guess it will be right to share my own experience before expecting others to share their own.
The facts remain that your satisfactions depend on what you want to use the product to do (MTN, LUMOS Mobile Solar Electricity) I went for it so that my laptops and phone can be up and running consistently and my desire is been fulfilled because I no longer use Generator to work but silently and uninterrupted.
During the sunshine I can work from 9 AM - 6 PM till am tired of work using the new MTN, LUMOS Mobile Solar Electricity and this case my desire of buying it has been fulfilled but definitely not to everyone.
You can Read:
MTN Mobile Electricity Bundle Subscription plans and codes
I might have gotten what I want buying MTN, LUMOS Mobile Solar Electricity but what about you?
Are you happy that you are now using MTN, LUMOS Mobile Solar Electricity and does tt serve the purpose in which you bought it for?
How about the payment, are you okay paying N4000 plus monthly to use the MTN, LUMOS Mobile Solar Electricity?
Finally, I will like to hear from you regarding the few questions I have asked above, paying more than 4000 Naira every month might not be easy for everyone but I don't have problem paying it because even before I bought it I used to spend between 10k -15k every month just to work so paying for 4k plus means that I have reduced the expenses but I know my case might not be the same with others so let me see your own opinion.